Discover the beauty of Japanese aesthetics in our product range.
KENKAWAI was founded by former physical concept store owners Aleks and Daniel - a communication designer and an engineer with japanese roots - in Germany in 2015 and presents a distinguished selection of beautiful textiles, interior and home goods for everyday life since.
The Collection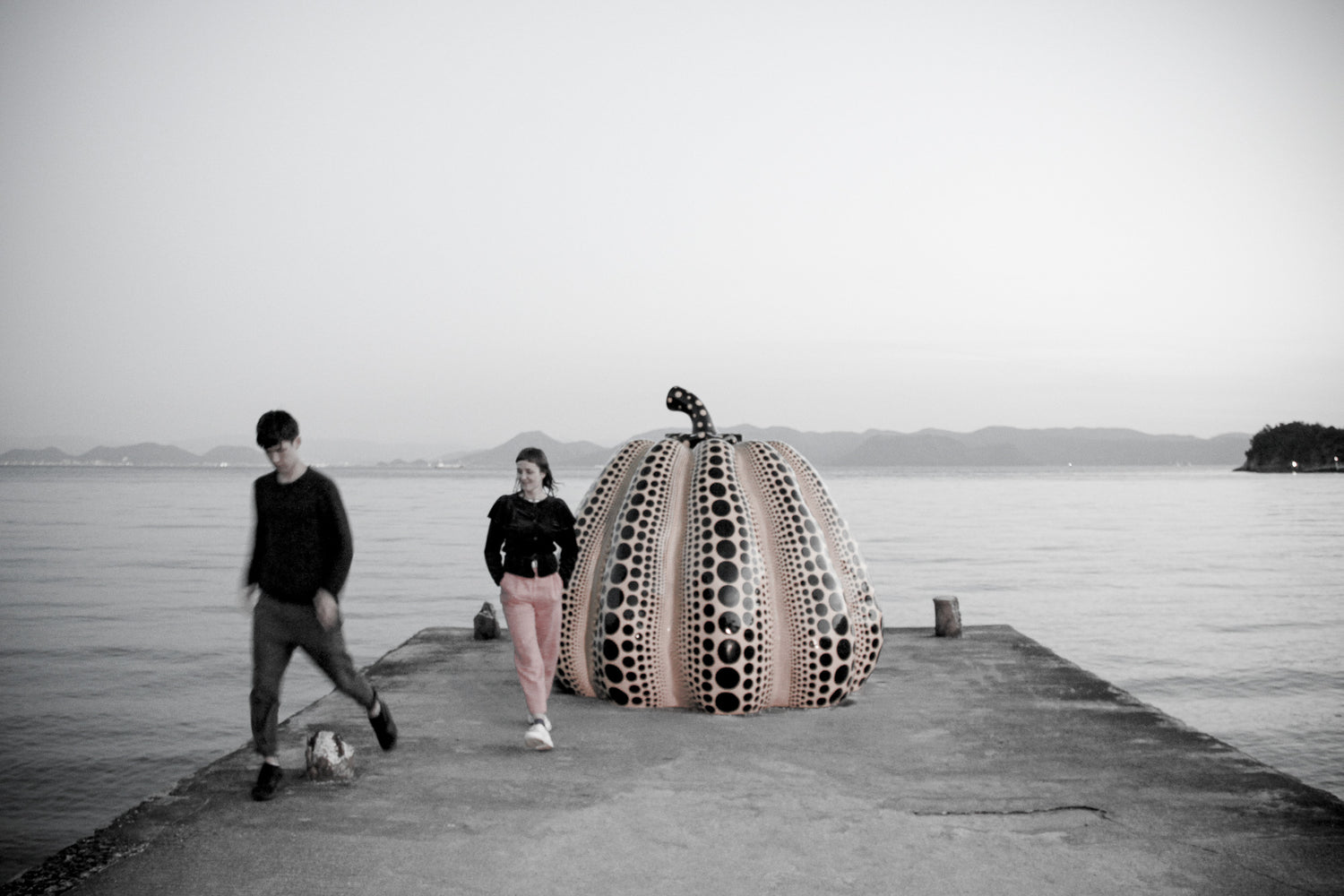 The love for authentic, handcrafted products
KENKAWAI is a Japanese name and an homage to Daniel`s grandfather Kazuo Kawai, who had run a lead typesetting workshop at his home in Kobe, Japan and manufactured his print products to the last by hand.
The literal translation of KENKAWAI is 'health' and 'river outfall'.
The Stories behind the Products