Regular price
$36.00 USD
Sale price
$36.00 USD
Unit price
per
Sale
Sold out
This special Moku feature with 40% linen is truly lightweight and ideal for efficient drying with high absorbency behaviour. Our L size is perfectly suited for sauna or light travels, the M size is a classic tenugui towel suitable for sports, as a handkerchief or luxurious kitchen towel. Available in two sizes and four colours. 60% cotton, 40% linen, made in Japan.
Care Instructions

Machine wash up to 40°C using a gentle detergent and a low spin speed of up to 1200. Consider using a mesh laundry bag to prevent pulling. Wash with similar colors. Avoid using bleach or fabric softeners. After washing, it is best to hang or tumble dry your towel on a low setting.
Share
View full details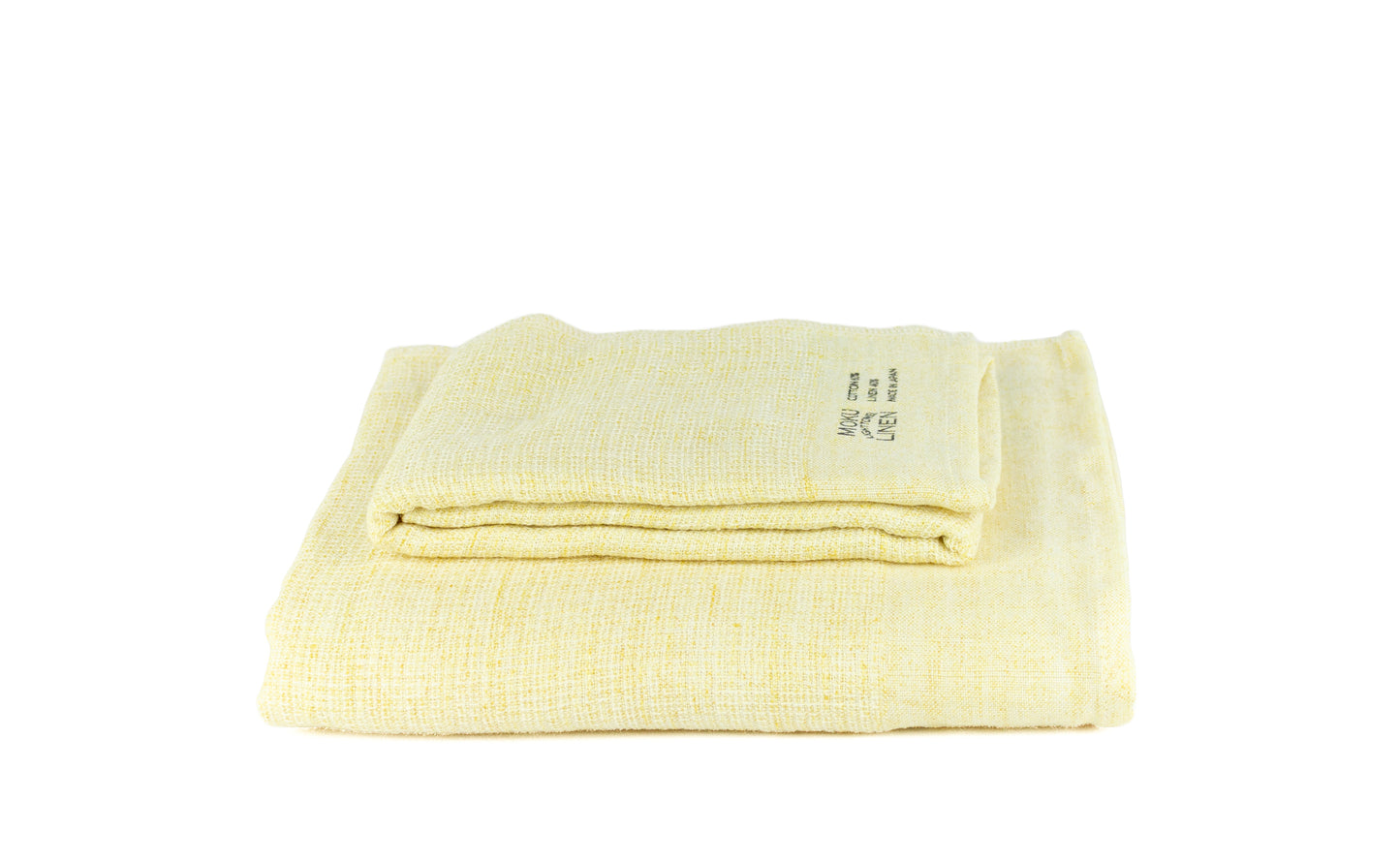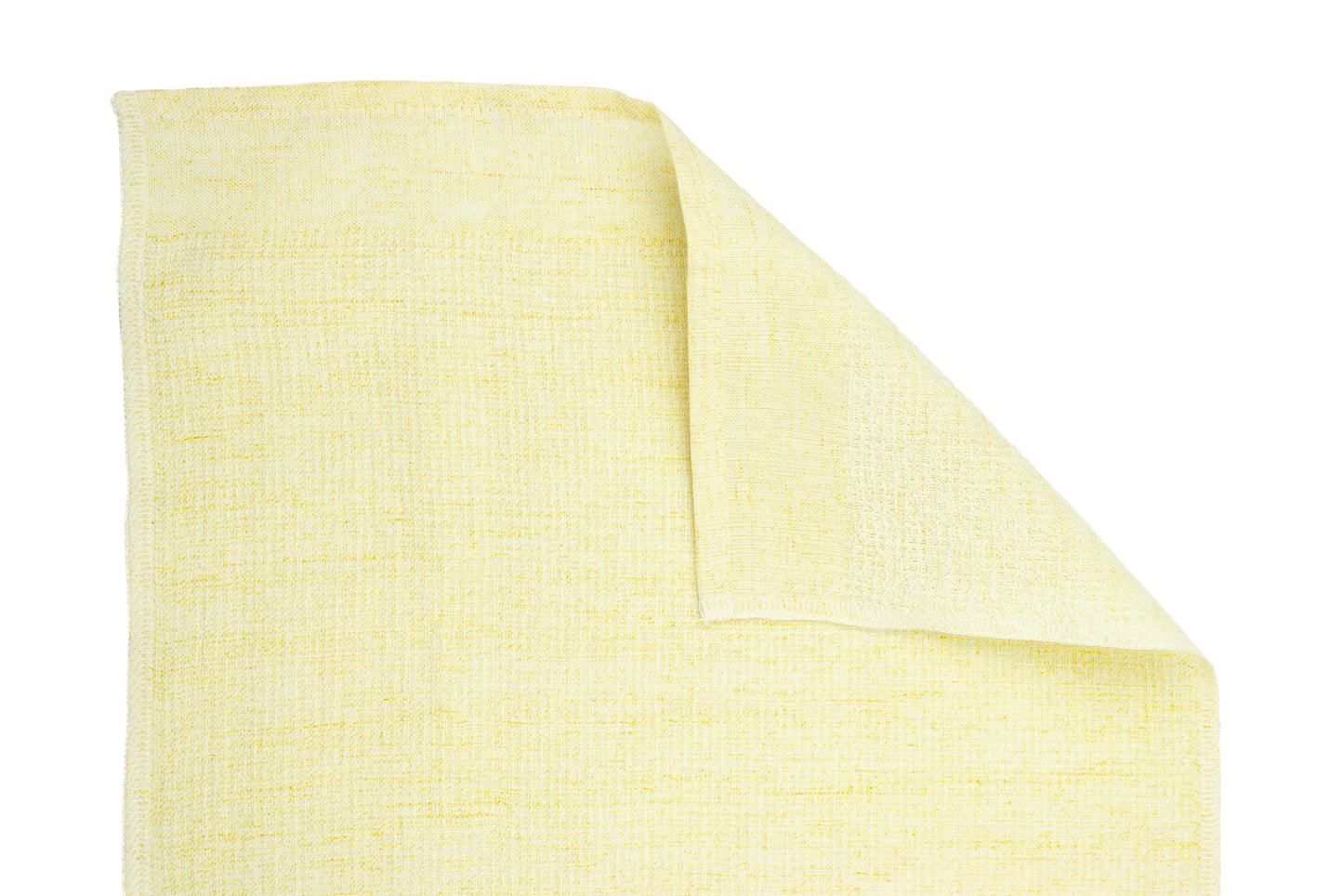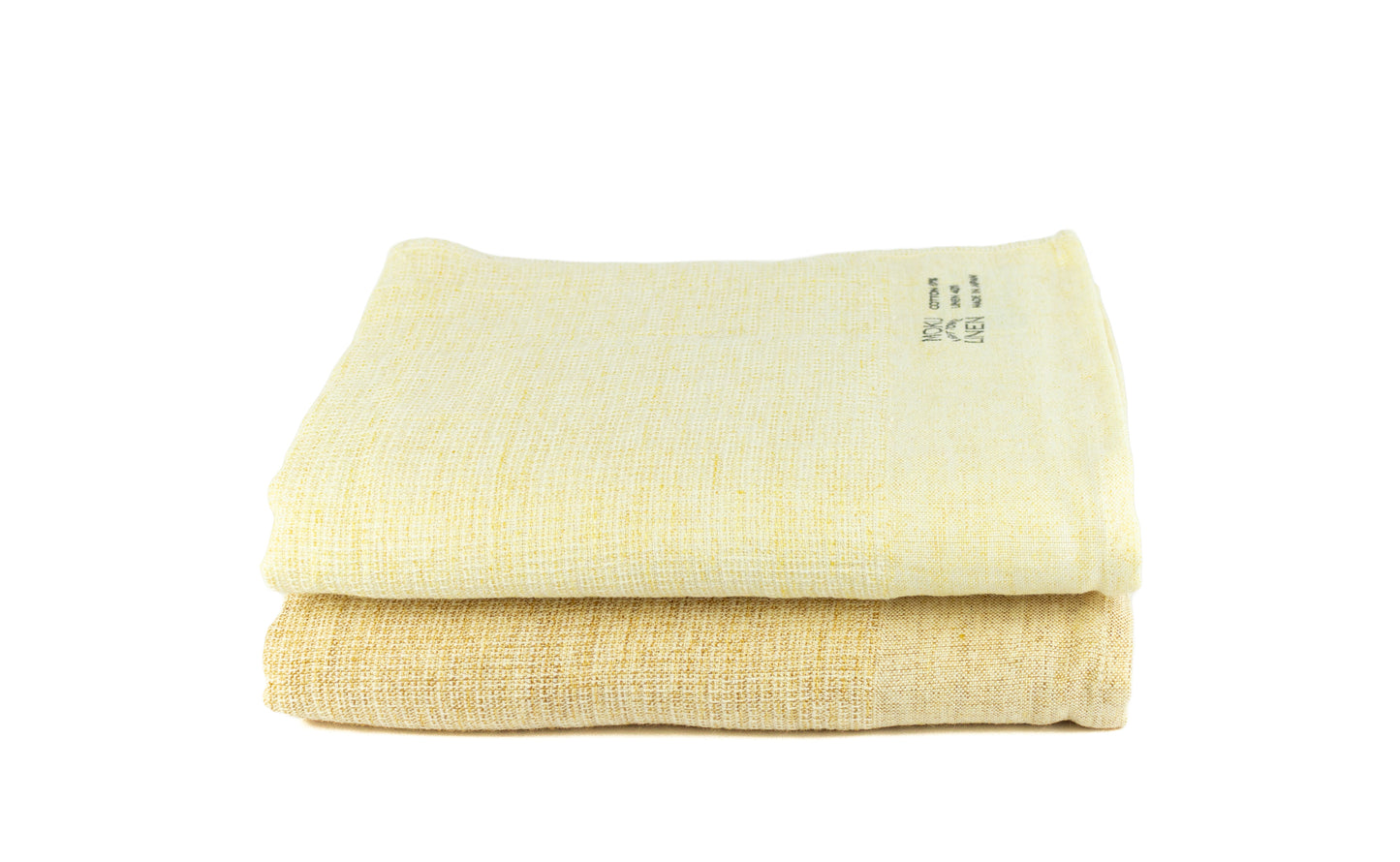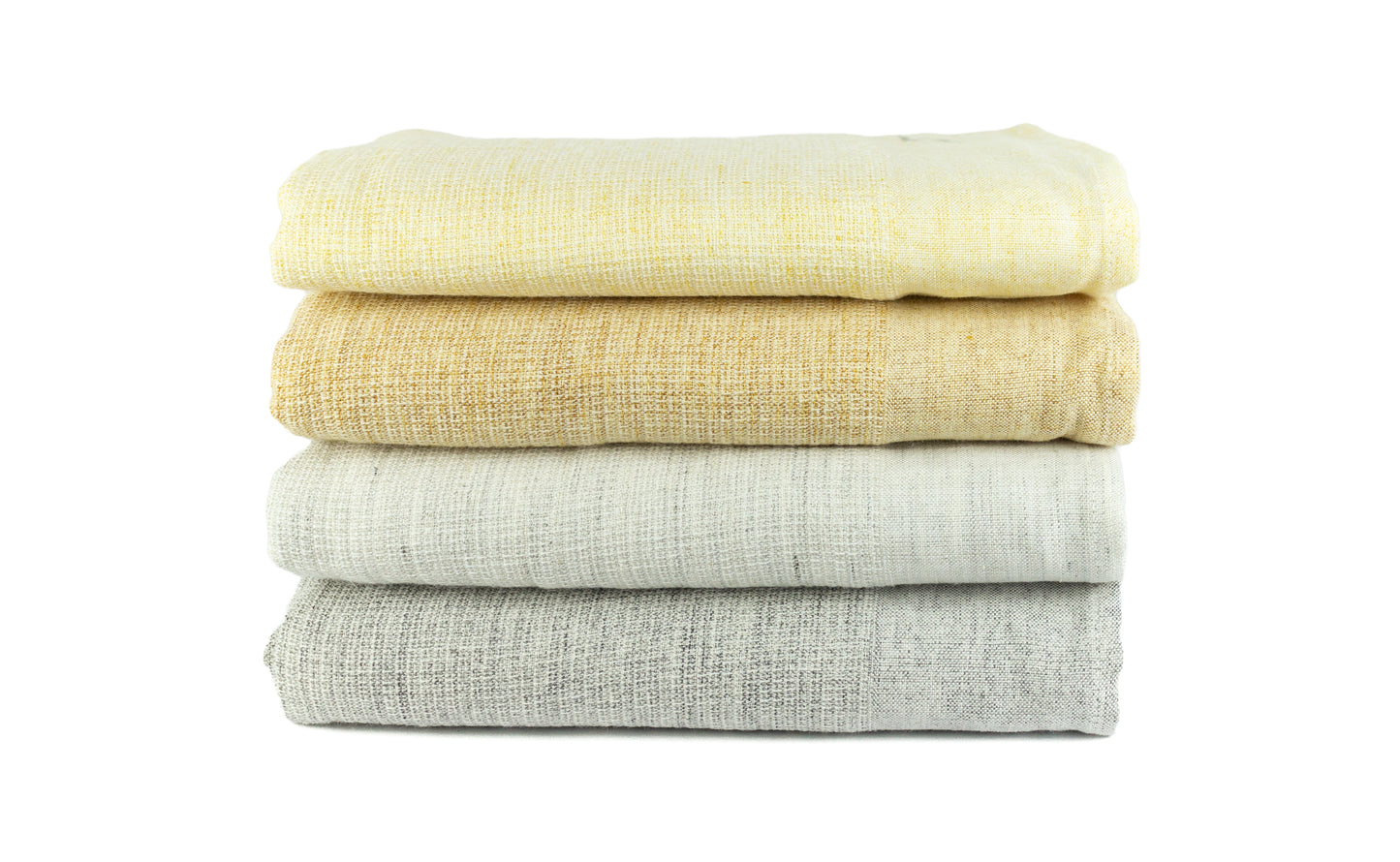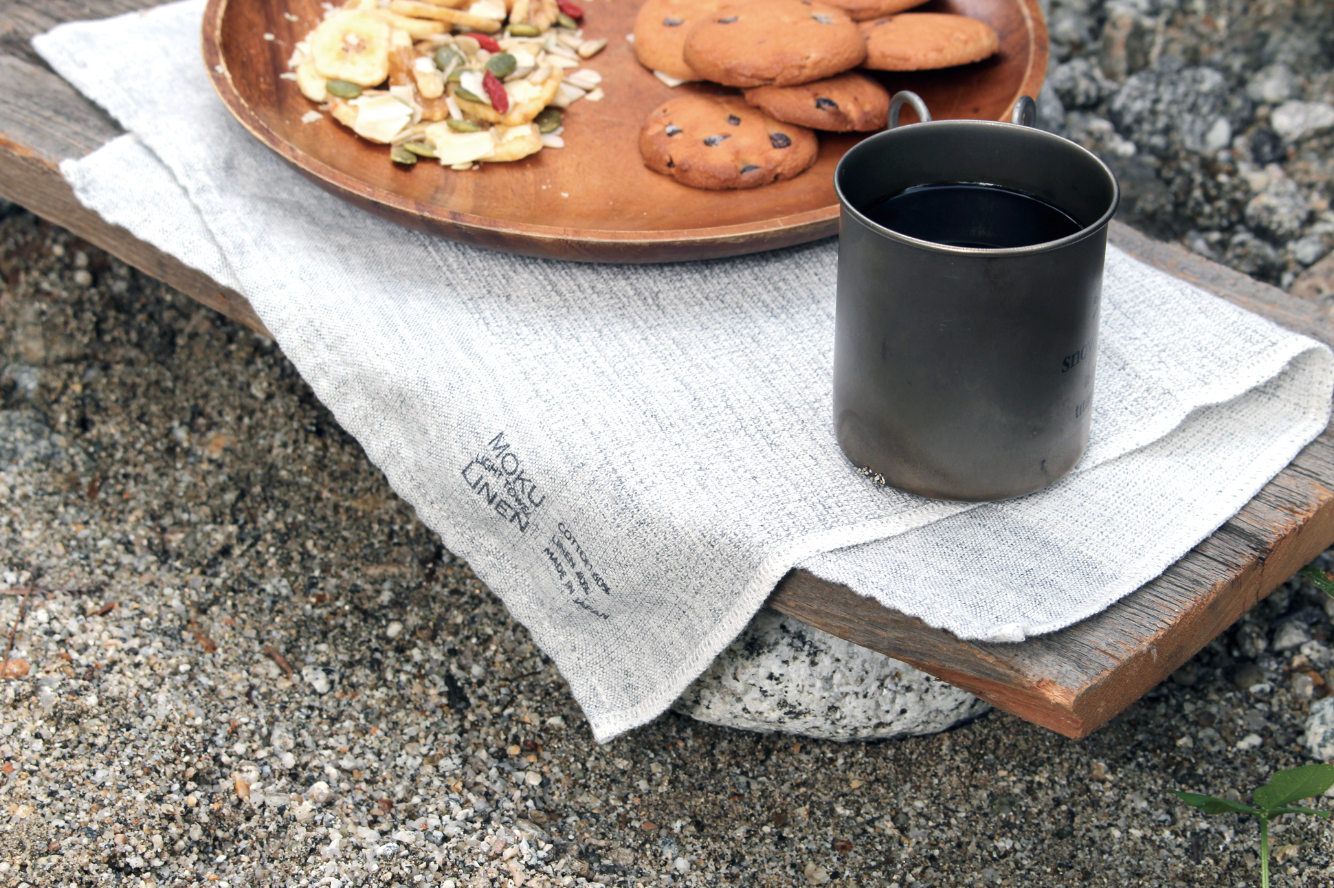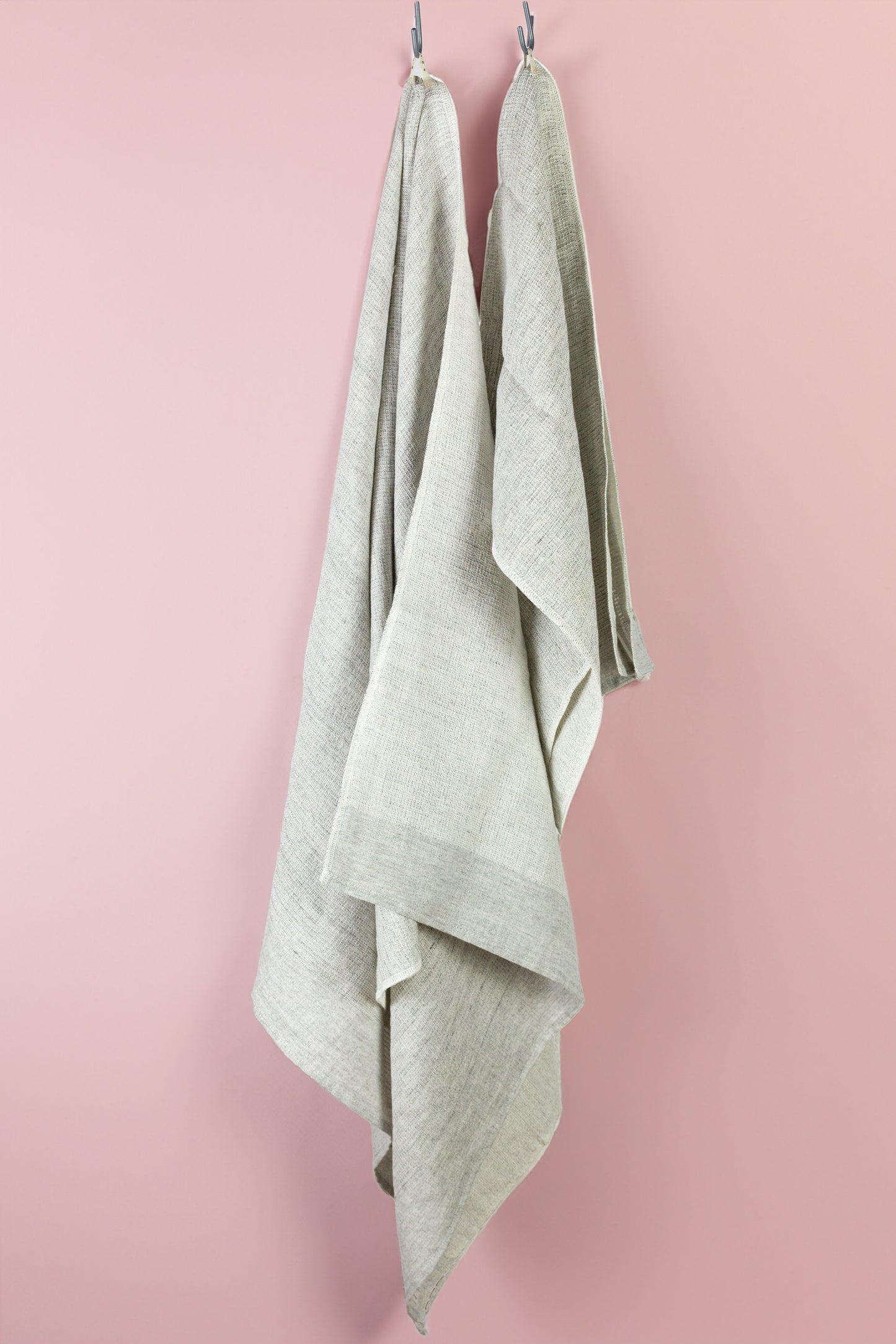 Multipurpose
Lightweight & Fast Drying
The Linen Tenugui Towel
Luxurious

Material: A Japanese tenugui towel is a versatile and traditional textile typically made from lightweight cotton - our Moku Linen is made of 40% Linen, which makes the towel even lighter and crisp to the touch. Tenugui towels are both functional and aesthetically pleasing, thus reflecting Japan's rich textile heritage.

Versatile

Multipurpose: Tenugui towels are known for their absorbency and quick-drying properties, making them useful for various purposes: The tenugui can be used as a handkerchief, scarf, kitchen or yoga towel and travel compagnon.

Handy

Format: Tenugui towels are characterized by their elongated, narrow design, which makes them easy to fold, tie, or drape in various ways.

Edges: The edges of tenugui towels are usually left unfinished or have a simple stitch, which adds to their rustic and traditional aesthetic.