Regular price
$29.00 USD
Sale price
$29.00 USD
Unit price
per
Sale
Sold out
Experience the warm, enveloping aroma of sandalwood. Cleanse the body and spirit in the traditional manner of Koh-shi artisans from Awaji, Japan. Incense arrives in a washi paper wrapping and a wooden gift box, containing roughly 50 pieces. Each box measures 16cm x 4cm x 2cm and is constructed with charcoal, resin, and paulownia wood. Made in Japan.
Share
View full details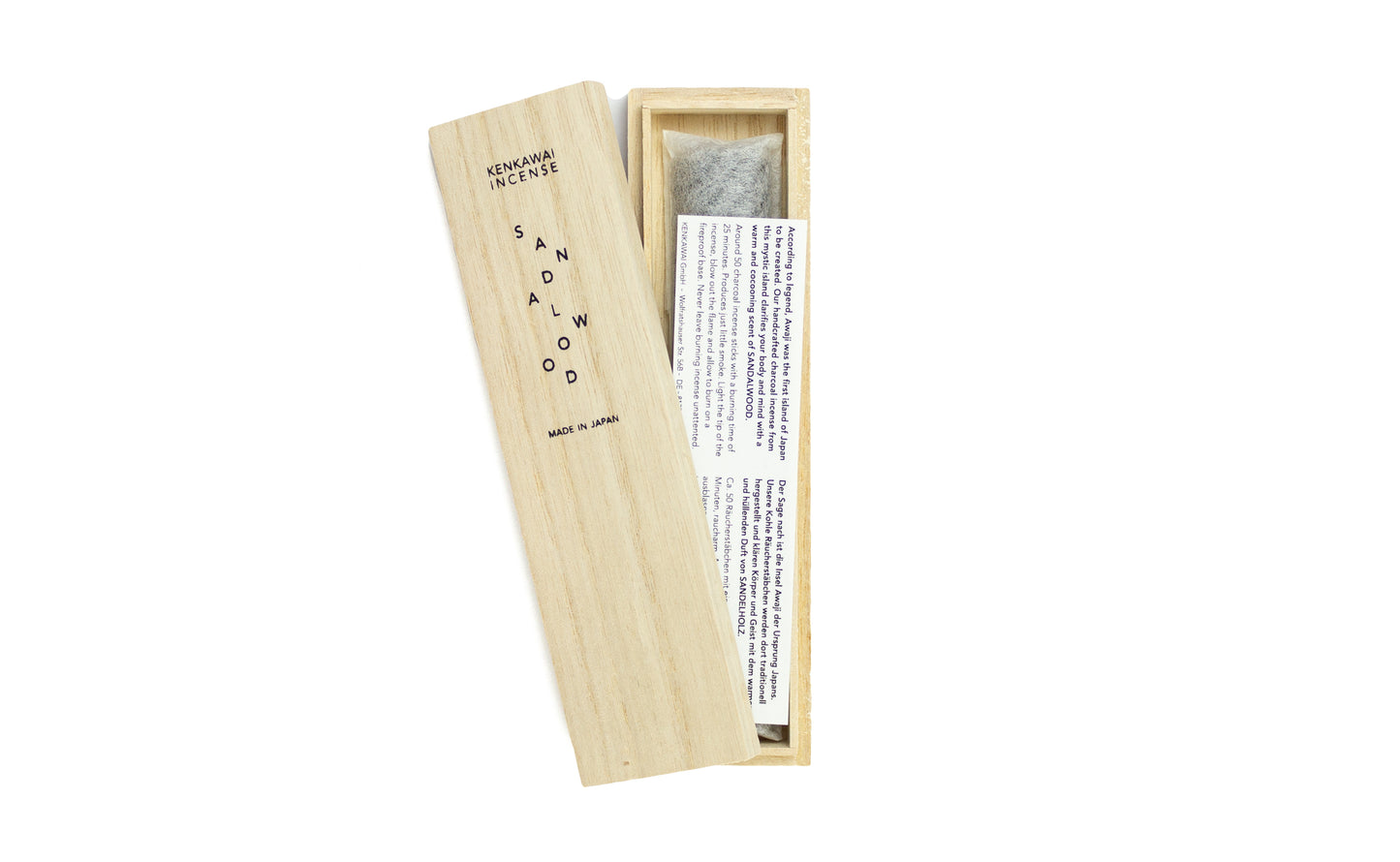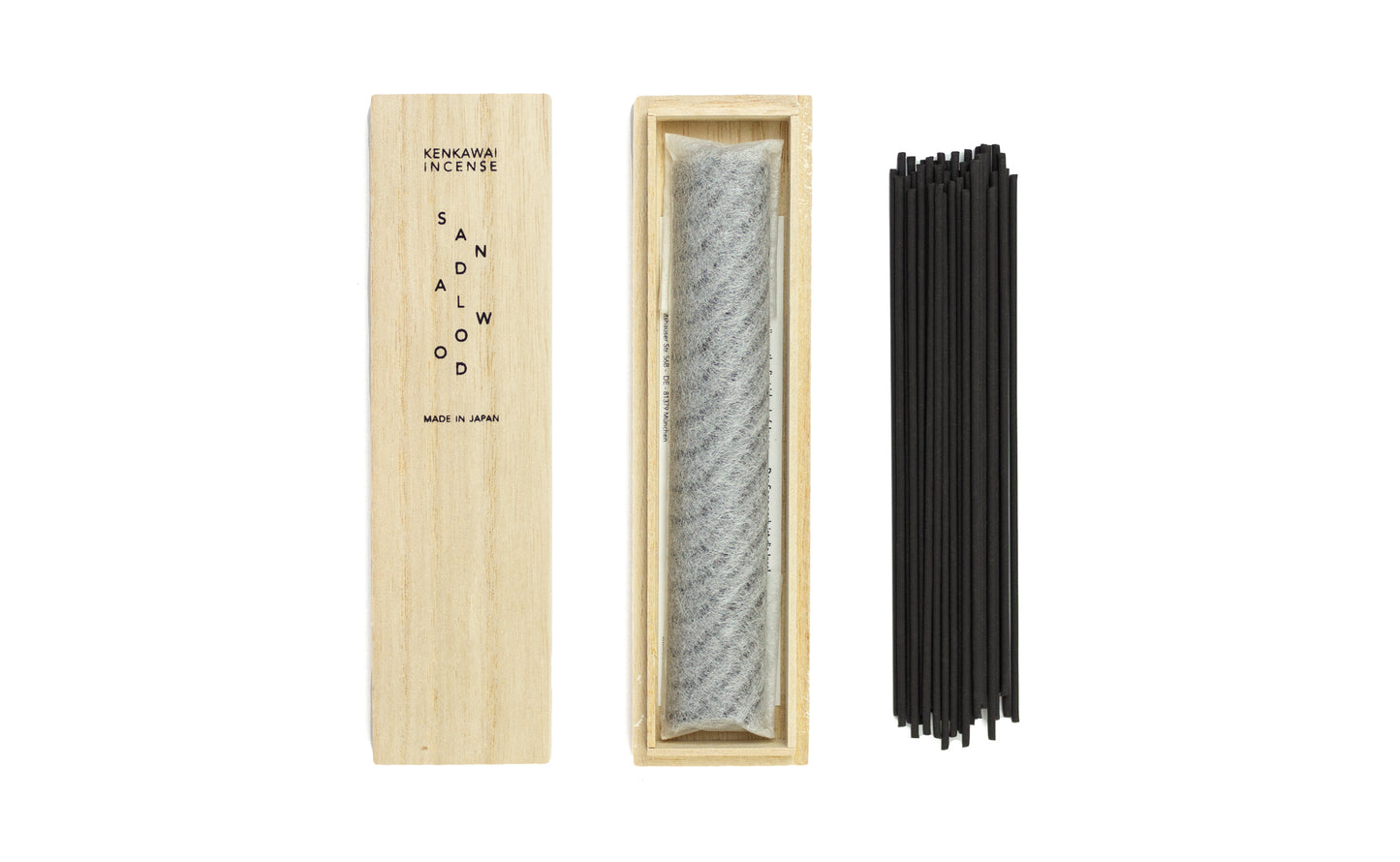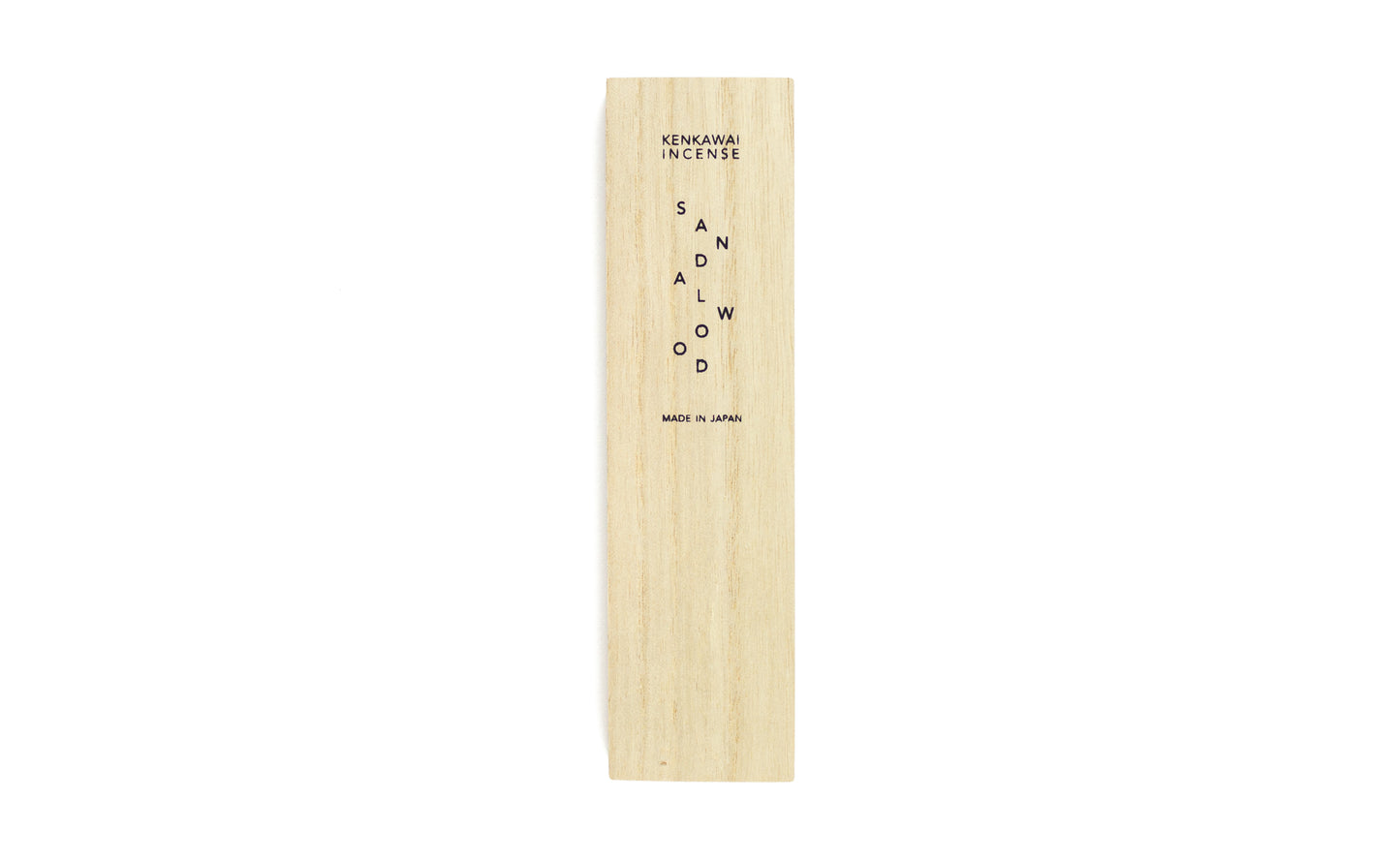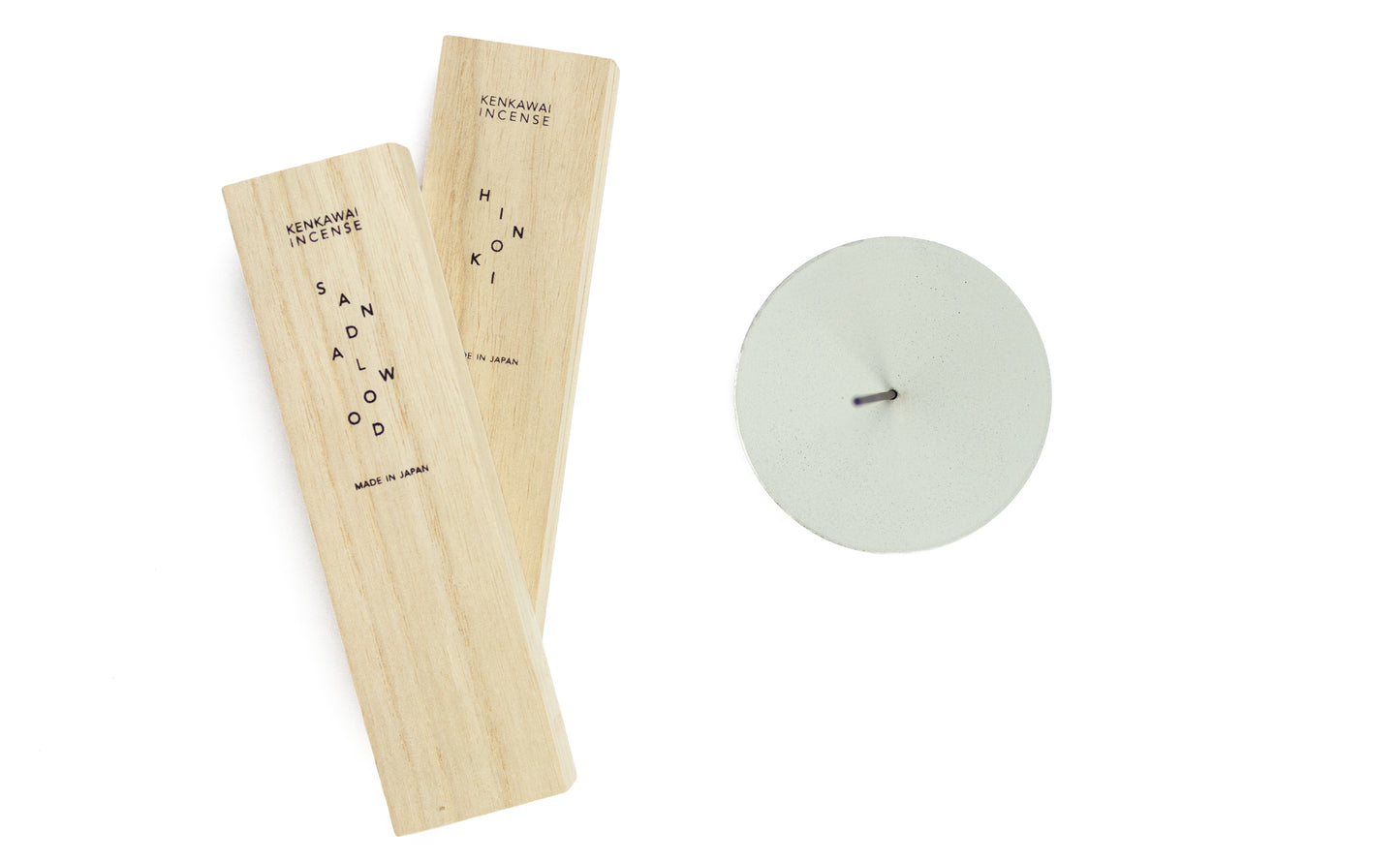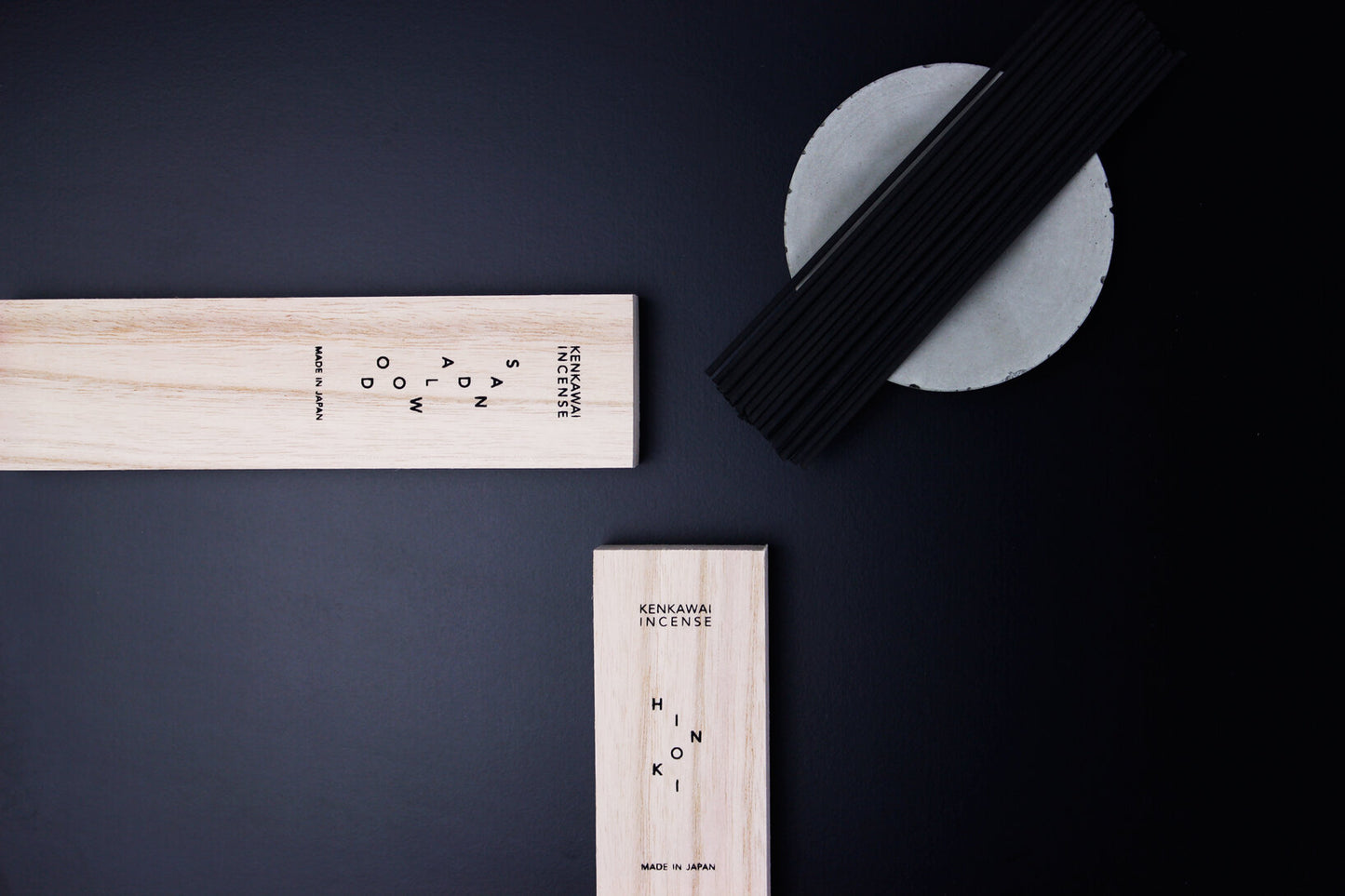 Koh-Do: The Philosophy of Japanese Incense
Awaji Incense

The tradition of incense-making on Awaji Island dates back over hundreds of years. The island's favorable climate and abundant plant resources make it an ideal location for cultivating the natural ingredients used in incense production.

Manufacturing

The manufacturing of Awaji incense is a traditional and meticulous process. It begins with the selection of high-quality natural ingredients like agarwood and sandalwood. Skilled artisans, the Koh-Shi, blend these ingredients to create unique fragrances.

Use

Incense plays an essential role in Japanese culture and rituals. It is used in religious ceremonies, meditation, tea ceremonies, and even as a way to purify the atmosphere in homes and temples. Awaji incense, in particular, is cherished for its quality and authenticity.